Rooms
Rooms
The rooms are like stepping into old mansions, where time slows down and gets married with the rhythms of the waters. Beige and white triumph in a soft rest and the atmosphere is tinged by poetry. The wood remembers the nature that covers the area.
The overview that you see from the windows ranges from the Sile River, which runs alongside the rear garden to the front of the structure.
All the rooms have their own private bathroom with washbasin, wc and bidet, hairdryer and courtesy service.
The doors, the windows and the walls are soundproof.
In order to make your stay relaxing and enjoyable all rooms are equipped with the following amenities • private bathroom • Wi-Fi free • free minibar • led Tvs with satellite channels • air-conditioning and independent heating • daily room cleaning
 

Room Service.

Private Bathroom. 

Free Wi-Fi.

Free Mini-bar.

Satellite TV led.

Air conditioning and heating.

Daily room cleaning

Rooms  "Antica Dimora Stucky"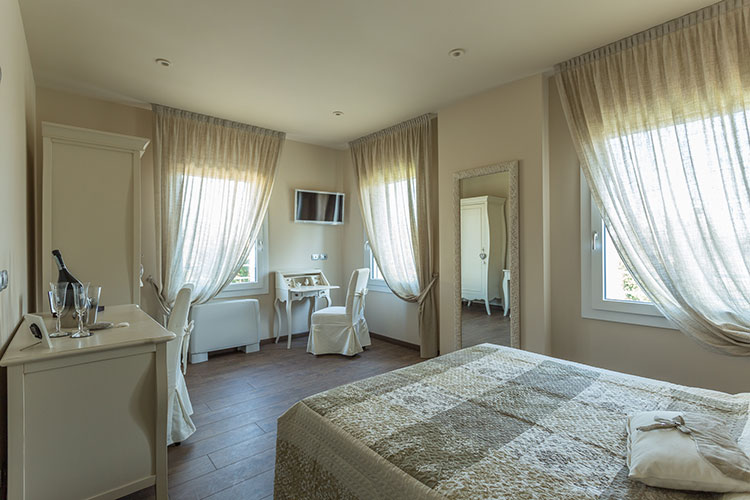 Rooms Antica Dimora Stucky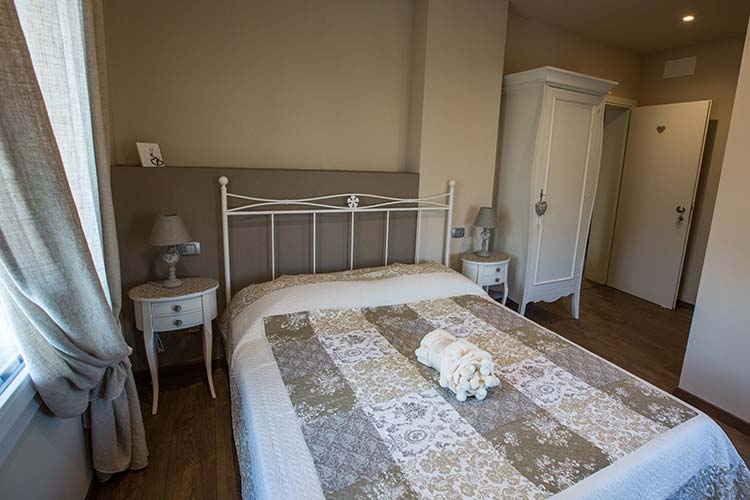 Rooms Antica Dimora Stucky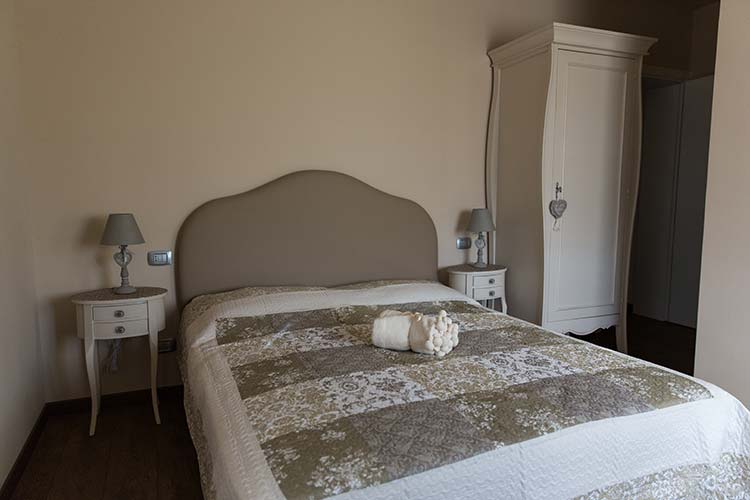 Rooms Antica Dimora Stucky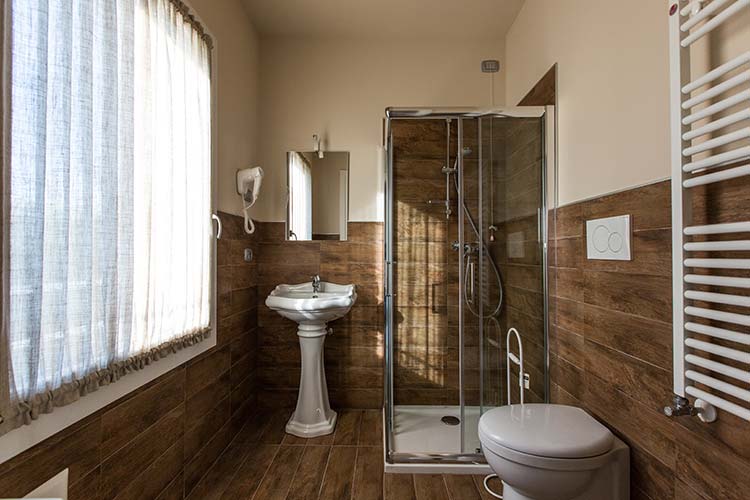 Bathrooms Antica Dimora Stucky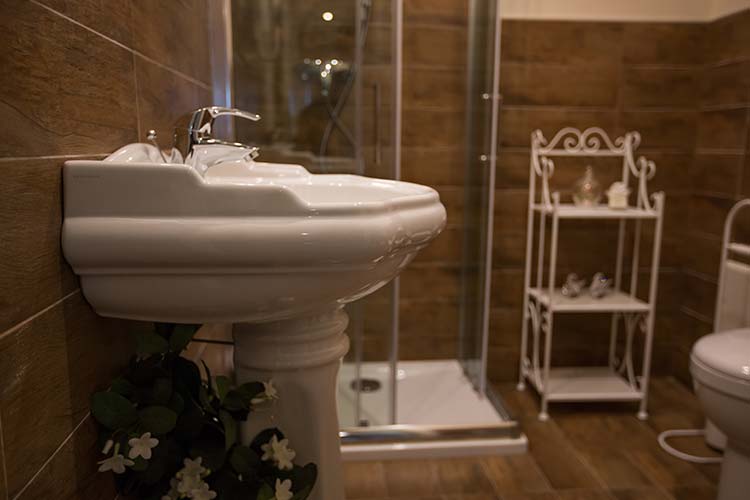 Bathrooms Antica Dimora Stucky